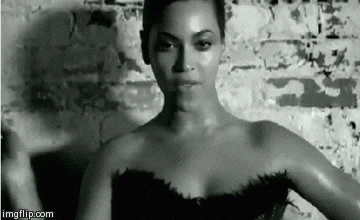 Luxury brands, at risk of losing market share to competitive digital marketplaces, are investing in more aggressive online marketing tactics.
Crowded digital marketing territory has led the strategies of luxury brands and marketplaces to diverge. A data analysis of 10 luxury or luxury-affiliated companies shared exclusively with Vogue Business by research platform Loose Threads found that while luxury brands focused their strategies on amping up ownership in search and maintaining consistency on social media, marketplaces preferred to take up residence in customer inboxes.
Keyword competition
Online purchases typically start with a Google search, and the company that shows up first has the best chance of winning the sale. Luxury brands typically exert more control when purchasing keywords on Google search, which produces an ad for the brand when an internet user makes a specific query.
A luxury brand might purchase the words "Dior Saddle Bag", for example, which would in turn yield a Google shopping ad with the item. The new rush of digital marketplaces like Farfetch and StockX that might also carry Dior saddle bags, Balenciaga logo-print shoes or Jacquemus mini-bags, combined with traditional department stores' online sites, means that more companies are vying for the same keywords and Google space and driving up bidding price.
Firms such as Bulgari and Cartier have invested heavily in online search, which drives 55 per cent of website traffic to luxury brands, other watch and jewellery dealers like Tudor and Harry Winston have yet to develop e-commerce platforms. This decision has forfeited paid search ads to alternative outlets like e-tailers and secondhand marketplaces. Bulgari, meanwhile, was one of the first major prestige goods companies to buy paid ads on Google Maps. Given luxury brands have long exerted control over their narratives, allowing their online presence to be shaped by another marketplace can be problematic.
Social Media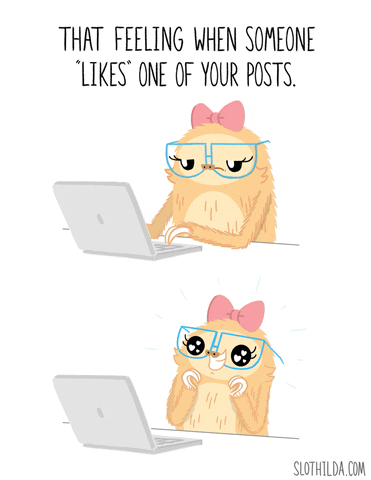 The effect of targeted display ads, once recognised as the internet's answer to print ads, has waned. According to Gartner, impressions for luxury display ads dropped by 22 per cent in 2018.
Spending is being allocated instead to advertising on social media platforms. For Bottega Veneta's April 2018 campaign, it ran ads across Instagram and Facebook in the form of videos, photos, carousels and dynamic ads that paid off with a 2.1x lift in incremental return on ad spend. Over the last two years, the brand has solidified itself as one of the world's most hyped luxury houses.
It's easier to target specific customer groups on Facebook and Instagram than with online publishers. Social platforms require a log in, meaning data on a user's preferences can be collected over time and linked to them directly. "In advertising we try to be smarter and spend on the right person," says Benjamin Dubuc, head of search and performance media at the Digital Luxury Group. "This way we can avoid spending a lot of money on the consumers we know will never become clients."
Most luxury brands have embraced social media advertising, but to varying degrees. Loose Threads calculated 473 active ads (meaning individual advertisements that could be served to a user) by Louis Vuitton on Facebook and Instagram in the US during Q3 2019, while Ralph Lauren had 369. These brands' activity was considerably higher than any of the other eight luxury and luxury-affiliated companies analysed. Louis Vuitton particularly stood out to Loose Threads as the only fashion house to consistently promote new products on the social platforms, regularly refreshing the pieces audiences see.
E-Mail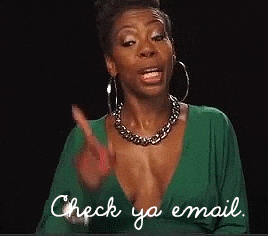 While effective, paid social is becoming increasingly expensive as ad buyers bid on limited territory. The average price per 1,000 impressions on Facebook was up by 90 per cent year-on-year in Q2 2019, according to AdStage. With rising costs, digital marketplace disruptors are at a disadvantage. Luxury monobrands are better positioned to spend more on consistently maintaining a renewed presence on social, as evidenced by the analysis. Loose Threads only registered eight active MatchesFashion ads on Facebook and Instagram during the quarter, and one Net-a-Porter ad.
Instead, most marketing activity by these firms was directed to email inboxes, where retailers can get in front of an existing network of subscribers without paying premiums for ad spots. Luxury resale platform The RealReal sent 216 emails during the period analysed by Loose Threads (effectively two per day). The emails highlight key points like product availability and, in most cases, competitive pricing. Focussing heavily on promoting discounts can help catch the attention of customers browsing through inboxes. Nearly all of the 200-plus emails sent by The RealReal analysed by Loose Threads plugged price drops
Source – https://www.voguebusiness.com/companies/evolution-of-luxurys-digital-marketing-playbook-bottega-veneta-louis-vuitton-net-a-porter