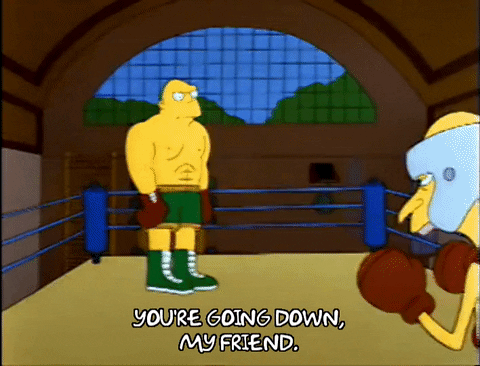 Facebook has been in the news a lot as of late for several reasons, but primarily due to advertising and the declining rates of users. In fact, the reach of Facebook to its users is declining rapidly.
If you are someone who posts on Facebook, the views of your post have been dwindling. This is happening to a lot of online businesses, some larger than Facebook.
Facebook Advertising and Politics
Last few weeks, Facebook and staff decided to invoke the America's 1st amendment and justify their decision to exempt posts and advertisements by political candidates.
Many feel that Mark Zuckerberg and Facebook are allowing political candidates to out falsities on their pages. However, normal users cannot do the same on their pages. Political candidates seem to get extra rights.
Mark Zuckerberg likes all users to have a voice and Facebook is a free domain to do this. However, the system that Facebook uses implies that some of us are more important than others.
Facebook Reach Declining
The FB fan page reach is declining, and quickly too. The secret is that these numbers are not shown to anyone. Facebook will not release that kind of information to anyone. Even though the Facebook policy states that they would like their employees to share the company with others.
They would like to be a part of the great content that appears on Facebook.