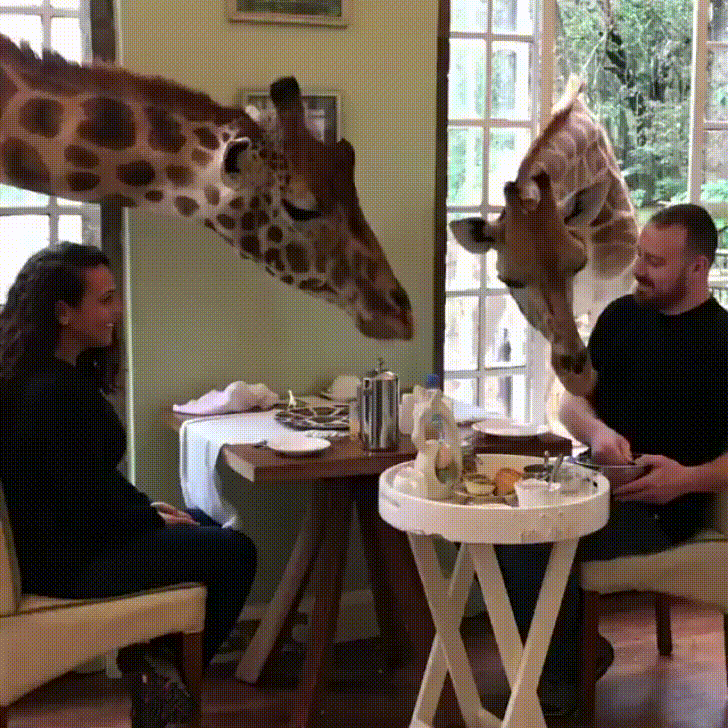 In June this year Kenya defended its title as the leading tourist destination in Africa at the world travel awards held in Mauritius. Other awards included the best beach destination, prominent meeting and conference destination as well as having our very own Kenya Tourist Board (KTB) taking home the title of Africa's leading tourist board.
Sports tourism is on the rise, what with our very own Eliud Kipchoge breaking the world record in marathon leaving many sports people across the world curious to experience his home terrain.
This December Mombasa will host the Golf ladies European Tour, the Ladies European Tour will see an impressive 28 countries from six continents represented during this inaugural ladies' golf tournament. The unique and quality of Kenya as a tourist destination has seen more and more tour operator eye the market.
This is evident in its diversity of tourism product and variability, which has seen investors coming up with new products such as curative spas that target health and fitness.
Packages have been developed to cater for the young as well as the older tourists. In the last five years global hotel chains have tapped into the Kenyan market considered to be the economic hub of East and central Africa.
This entrance by global chain hotels has been motivated by the growing number of visitors into the country hence the demand for more bed capacity and the fact that Nairobi has placed itself as a leading destination in Africa for leisure and business.