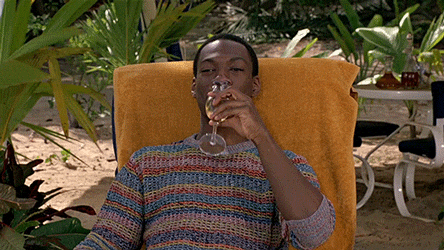 Tourism stakeholders at the south Coast have reported an 80 per cent increase in tourism in the area. The stakeholders attributed this to the lowering of accommodation rates for local tourists.
Led by chairman Ali Nyoka, the stakeholders, including hoteliers, beach operators and tour guides, said hotels are receiving massive bookings with many tourists being domestic. Nyoka said December usually records poor tourism business but due to reduced hotel tariffs the season is still at its peak.
"During this time of the year, few tourists are spotted in the beaches because majority of the foreigners fly back to their countries to spend Christmas with their families," he said.
He said hotels have had advance bookings which indicates that many people will stay longer for Christmas and New Year. "We anticipate more visitors because many are planning to celebrate the remaining important holidays at the Coast," he said.
Source https://www.the-star.co.ke/news/2019-12-13-tourists-increase-by-80-per-cent-in-south-coast/