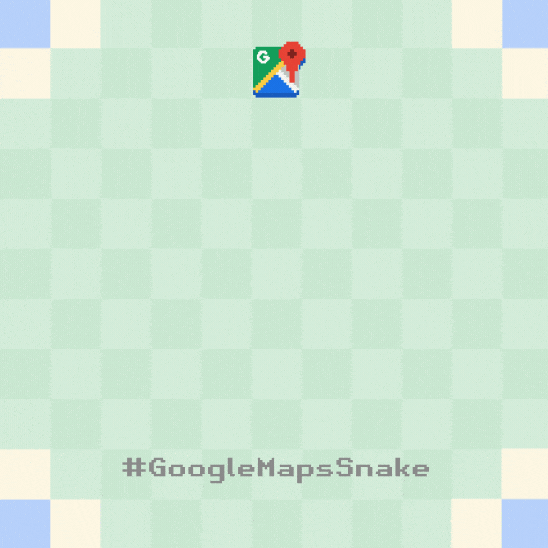 If you have not connected your Google Ads account to a Google My Business location, Google will now link them if it detects a shared domain and country. Once linked, Google will show location extensions in your ads unless you instruct Google otherwise.
Ad Extensions
The purpose of ad extensions is to improve relevance and performance by displaying additional info.
The ad below appeared in my search results for "tire shop idaho falls." My query indicated not only that I needed a tire shop but also which city. The ad contains a location extension ("265 Northgate Mile…"). But I didn't necessarily need to include the desired place in my query, as location extensions often detect where a searcher is located based on his device, IP address, or other means.
This Big O Tires ad includes a location extension ("265 Northgate Mile, Idaho Falls, ID") that links to Google Maps.
Note the small pin icon, above, to the left of the address, 265 Northgate Mile. This is the same pin as on Google Maps, which also contains the business's address and hours of operation. The address on the ad is clickable and links to the Google Maps listing for the store.
A location extension helps promote a physical presence. But many ecommerce businesses have no physical stores. For them, it's not helpful.
Source – https://www.practicalecommerce.com/google-ads-now-includes-location-extensions-automatically