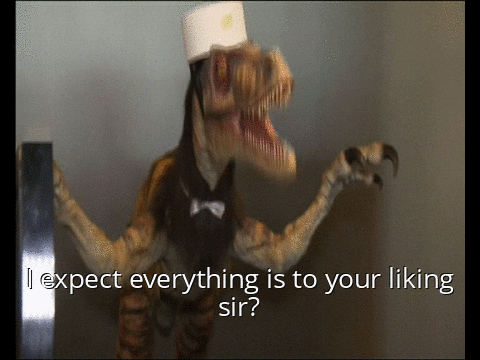 The gloom on the faces of players in the tourism industry in Kilifi County has started dissipating following an increase in tourist bookings in local hotels. After almost a year of lamenting at low business arising from reduced tourist visits, some tourism stakeholders now say hotels are now 80 percent booked and could be fully booked before Christmas.
According to the Chairperson of the Kenya Association of Hotel Keepers and Caterers in the North Coast Region, Ms. Maurine Awuor, hoteliers had reported an improvement in bookings. Ms. Awuor said most of the hotels in the County were expecting a busy and exciting festive season.
"As stakeholders, we are expecting 100 percent bed occupancy during this coming festive season because the bookings are recorded daily and some of the numbers have gone up from 60 percent at this time last year to almost 80 percent currently," she said.
She said hoteliers expected bed occupancy to reach the 100 percent mark by the end of December, noting that some hotels had stopped accepting new booking as they were fully booked.
"If you try to book a hotel room in Malindi and Watamu for example, you may not get one because they are almost fully booked," she said.
The Chairman of the Bar Owners Association in the County, Erick Mwashighadi, concurred with Ms Awuor that the tourist business had picked up in the area.